Friday, November 27th, 2015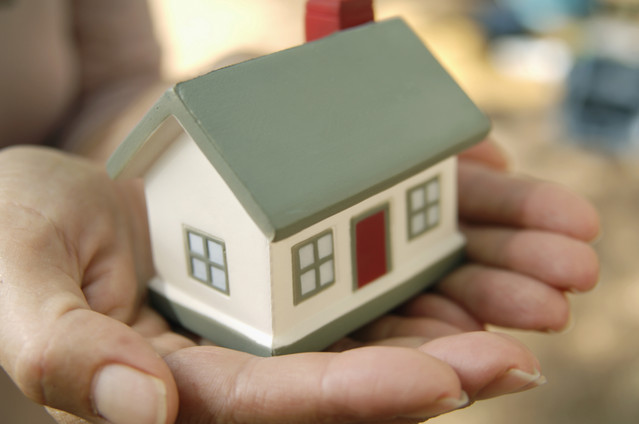 There are many costs involved in buying a house or condominium. You also need to consider what you can afford. Some of the costs of buying a home include:
Down payment – A portion of the price of the home (between 5% and 25%). You pay the down payment before you can apply to a bank, trust or credit union for a loan (mortgage) on the remaining amount of the purchase price.
Mortgage – A loan that you repay in monthly, bi-weekly or weekly installments over 5-25 years. You must repay both the amount you borrow (principal) plus the charge for borrowing the money (interest).
Property taxes – Taxes you pay to your municipal government (1). These taxes help pay for local services such as police and fire protection, garbage and snow removal, road maintenance, schools and public health. The Municipal Property Assessment Corporation (MPAC) assesses all properties in Ontario. You can call MPAC for more information:  Telephone: 1-866-296-MPAC (6722)
Condo fees– If you live in a condominium, you will pay a monthly fee for general maintenance of the building.
Renovation – Structural repairs, especially to older homes.
Maintenance – You may also have to pay for unexpected repairs and replace expensive things such heating and cooling systems, depending on the age of your home.
Hidden Costs
First-time buyers are often surprised by the hidden costs of home ownership. These costs include:
Property appraisal fees
Home inspection fees
Service charges for connecting utilities (electricity, water and gas)
Moving expenses
Property insurance
There are many people that can become involved in buying a home such as real estate agents, lawyers, inspectors and appraisers and there are costs associated with using their services. TheCanada Housing and Mortgage Corporation (CMHC) (2) has a guide called "Buying a Home: Who You Need on Your Team" that is available in 8 languages. You can get your free copy of this guide by calling the CMHC Order Desk at 1-800-668-2642.
The CMHC also has a publication called "The ABCs of Mortgages" which outlines the terms and conditions of a mortgage, your rights and responsibilities, and tips on how to pay your mortgage off faster. You can call the CMHC Order Desk to get this publication.
 House or Condo?
There are 2 categories of home ownership in Ontario:
Full ownership means you own the entire property, including the house, garage and the land. You are responsible for paying the mortgage, property taxes and utilities (for example, electricity and water) and all maintenance and repairs.
Condominium ownership means you own a unit in an apartment building or townhouse complex, but not the building or the land. You are responsible for paying the mortgage, property taxes and utilities for your unit.
Condominium owners join together in a corporation and elect a board of directors to manage the building and the land. You pay a monthly fee to the condominium corporation towards maintenance and repairs.
 For more information:
(1) Municipal Governments: http://findlink.at/m-govt
(2) Canada Mortgage and Housing Corporation: http://findlink.at/cmhc