Monday, November 14th, 2016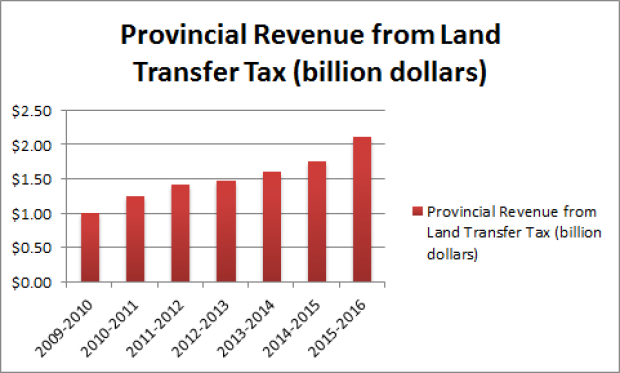 The Ontario Real Estate Association had asked the government to expand the land-transfer tax rebate program for first-time buyers as one way to help more of them get into the housing market.
Finance minister Charles Sousa is giving first-time home buyers a $4,000 land transfer tax rebate
The change, which takes effect on Jan. 1, means first-time buyers will not pay land transfer tax on the first $386,000 of the cost of their homes.
"For many this will mean no land transfer tax on the purchase for their first home," said Sousa.
"The housing market is an important source of economic growth and employment in Ontario and improving housing affordability will help more Ontarians participate," he said
Under the land transfer tax break, more than half of first-time home buyers won't have to pay land transfer tax at all.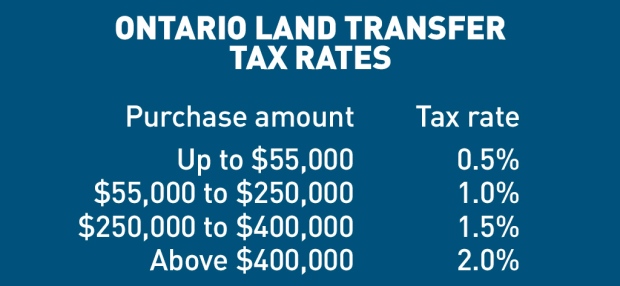 Source:  https://www.thestar.com/news/queenspark/2016/11/14/first-time-home-buyers-to-get-4000-land-transfer-rebate.html